Is PUBG really going to get banned?
Player's Unknown Battleground shortly PUBG is one of the most famous games among youngsters in India. Many streamers use to play PUBG mobile nowadays. However, there is a piece of news which says that PUBG mobile might get banned in India. Along with that, there are around 275 apps which the Indian government is justifying either to keep or ban them.
Previously, the India government has banned 59 Chinese applications. And today, they had banned another 47 Chinese apps.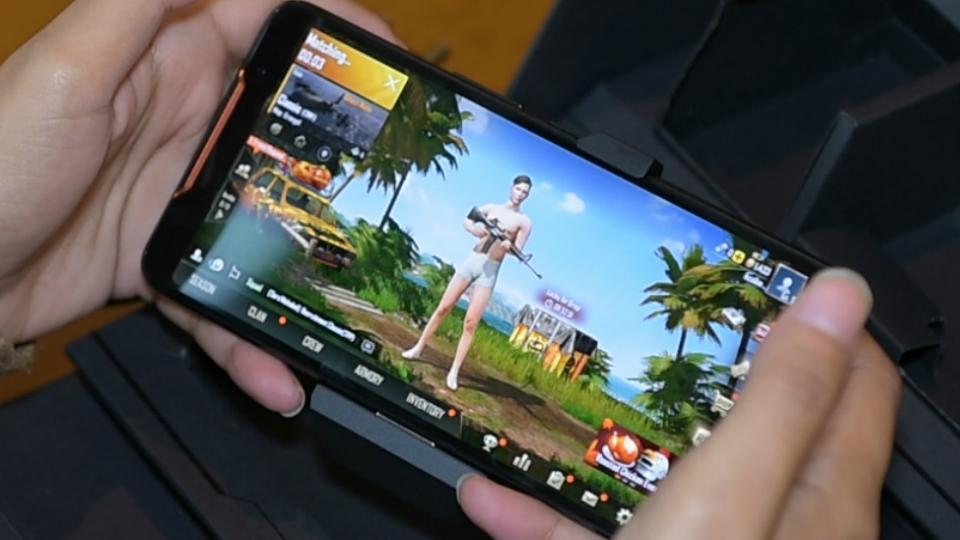 Why Chinese apps got banned?
You might have a question of why this has happened. Well, the Indian government has taken this step to make sure every Indian's privacy might stay safe.
On China, their Privacy law is not that strict. Hence why those Chinese apps can easily roam on their place without any question. Some apps were there, which don't even need any particular permission, they still ask for that. For ex. Why does a Calculator app need permission for Camera access?

Is PUBG a Chinese app?
On the beginning, PUBG was only made for PC and can access it via Microsoft Windows via the Stream store. It was published and developed by PUBG corporation, Bluewhole (a subsidiary company of South Korean video game).
There is a policy in China, that outsider companies can't directly make business in their country. They have to cooperate with any company that belongs to China. Hence why Bluewhole partnered with Tencent which is China's one of the biggest gaming companies.
Tencent was the one who introduced the mobile version of PUBG. So, we can call PUBG mobile a Chinese app based on this point.
Will PUBG mobile get Banned?
Most of those apps that got banned because of the Privacy issue. Those apps ask so many permissions, some of them are even unwanted.
In terms of PUBG, it asks permission for Mic and files storage. Hence why I think PUBG might not get Ban in India.
PUBG can only use your mic whenever you are using PUBG. And, PUBG uses the storage permission to store their updates. So, the app can not do anything in the background. Hence why I think it is safe.
There is also a possibility that if Indian Govt. Banns PUBG and Bluehost starts to work with any other game developers in India, and fix any dispute that was raised, Then, I think PUBG mobile will stay with us forever.
Although, this is my personal review of PUBG mobile ban in India and I might miss some points.
Also, check our Recent post of Realme watch, Dell Gaming Laptop, Razer Cynosa Keyboard.
loading…